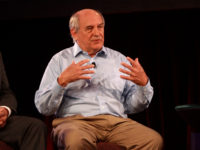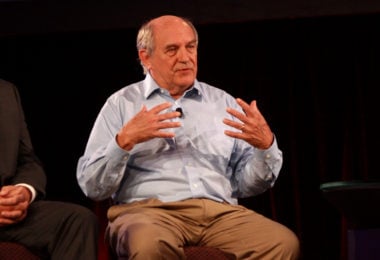 When Charles Murray took the podium at Columbia University last week, one thing became clear: here was a man used to denying his bedfellows.
You would think that the author responsible for The Bell Curve—the shoddiest piece of pseudoscience to appear in the 1990s—would have learned something from that book's long and noxious afterlife.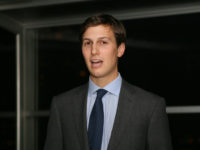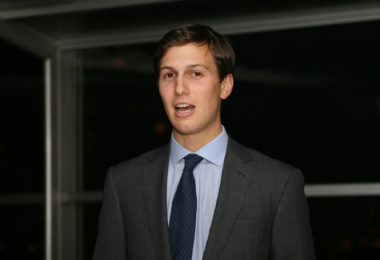 Simply put, if President Trump wants the government to achieve general excellence, he should run the government like a general-excellence factory. A general-excellence factory manufactures general excellence. If the government follows this model, it must guarantee every decision, program, law, and announcement achieves an overall quality of general excellence.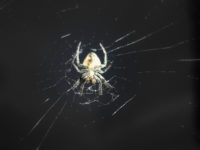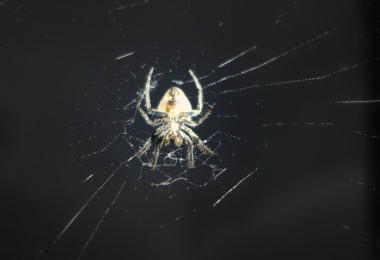 Baffler contributing editor Astra Taylor discusses power with Jillian Johnson, LA Kauffman, and Jonathan Matthew Smucker: "The people who were supposed to protect us from this failed," Taylor says, "and part of it is because they had offered mealy-mouthed neoliberal policies as opposed to bold moral visions.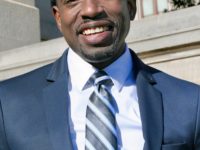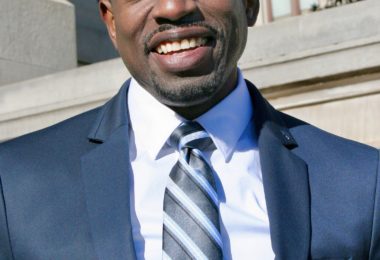 I was thinking about how I could get involved in Metro Atlanta, in my local area. By the grace of God, it turned out that the area that I lived in, which was unincorporated, decided to become a city. So, here, this place where I was currently living, which is where I was born and raised—I live in the house that I grew up in as a child—was incorporating and becoming a city.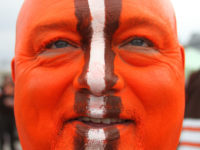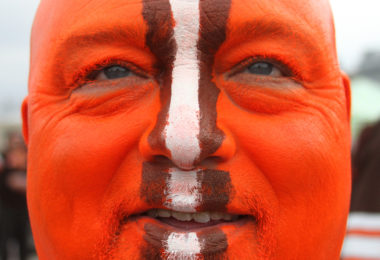 I found myself in Cleveland late last fall, a mere week after the Tribe lost a heartbreaking Game Seven of the World Series in extra innings, the same way they lost the World Series in 1997 with an exciting team that featured a young Manny Ramirez and a young(ish) Jim Thome.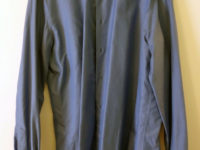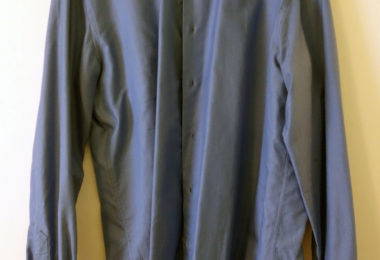 Variety reports that actress Brie Larson will play Victoria Woodhull in an upcoming film. Woodhull, dutiful Baffler readers will note, was the first woman candidate for the American presidency (in 1872, forty years before women won the right to vote), and her exploits were chronicled in Jessa Crispin's issue 32 salvo "Madam Prescient." Perhaps Larson and her producers at Amazon Studios are heeding Crispin's call to "remystify" our national politics.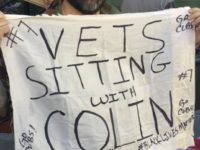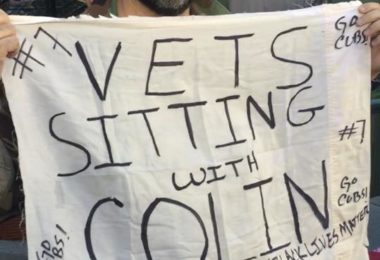 When you sign up, allegedly, to fight for freedom and democracy and you see nothing of that kind being practiced here in the United States, with the mass surveillance and the reach of agencies like the National Security Agency, etc., this is not what you put your life on the line for.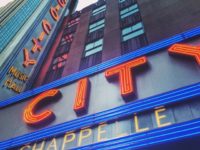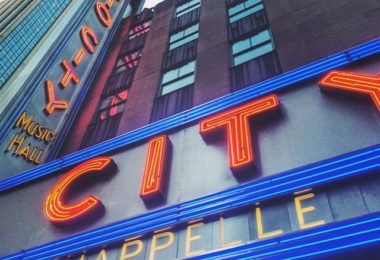 Critics and comedy fans laud Dave Chappelle for his analysis of American race and social relations, yet his finest skill might be the way he manipulates time on the stand-up stage. You see it first in obvious ways—as, for example, in the contrast between his deliberate joke set up and his spontaneity.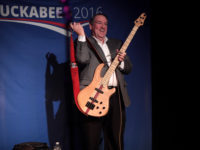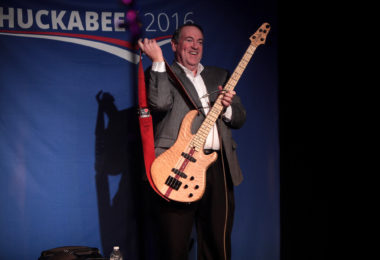 It is with a heavy heart that I must report that Huckabee is at it again. That is, the ex-governor of Arkansas, Mike Huckabee, has tweeted a new joke. Over the last year, Huckabee has gained a reputation as one Twitter's high-profile joke writers.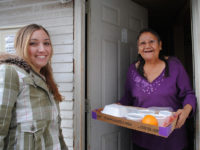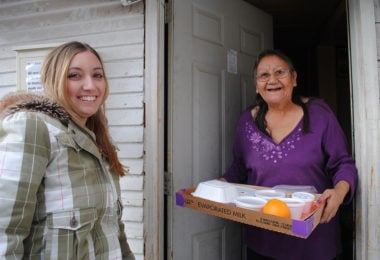 One of the things that I am seeing, at least, is a lot of energy. People are energized particularly around healthcare. They are trying to reach out to their representatives. I live in a relatively small rural community and people are showing up at town hall meetings and giving their representatives an earful on these various priorities, like heating assistance for low-income folks, Meals on Wheels.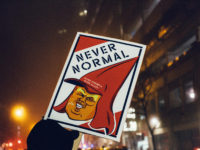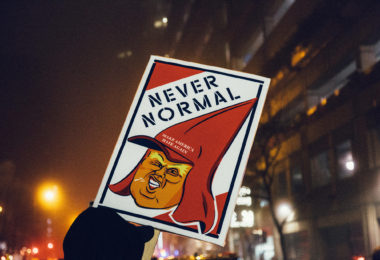 The world has, in many ways, become exponentially weirder and more unpredictable in the age of Trump. And this core set of derangements demand more imaginative and radical modes of thinking. Nevertheless, the forces of resistance share a natural, troubling impulse to fall back on bland sentiments and rhetoric that stuff political questions into old Manichean divides between good and evil, hypostatized "democracy" and fascism, conventional wisdom and stupidity.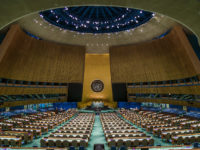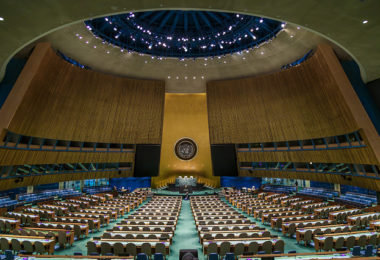 Like the citizens of Pompeii centuries ago, everyone clapped, cheered, ate, and ignored portents of coming catastrophe at the beginning of the United Nations's sixty-first convening of its Commission on the Status of Women in New York. The meeting, which started on March 13 and will continue until this upcoming Friday, March 24, is the largest inter-governmental forum on women's rights and gender equality.